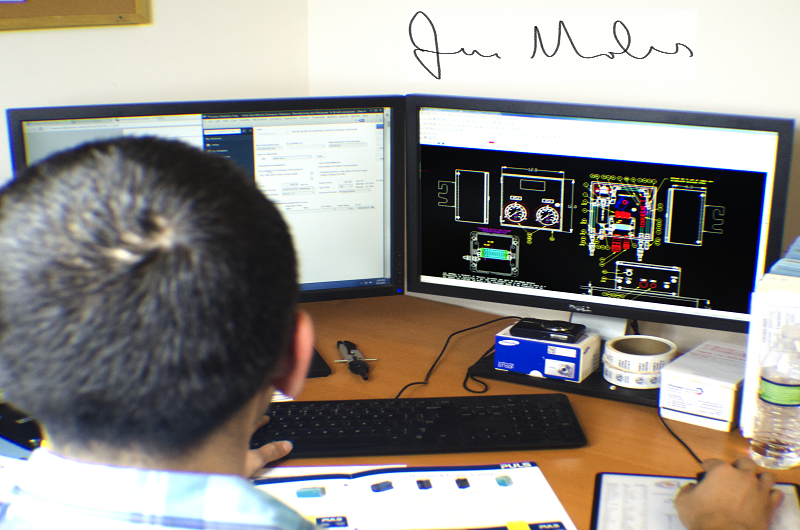 Automation & Control Specialists
Process Solutions Corporation, located in Stafford, TX, has been serving various industries since 1999. We are a manufacturer's representative of instrumentation and automation components. By learning about our product line functionalities, we have managed to become a full solution provider also. We don't just provide a product we provide an educated solution.
Over 100 years of collective team experience
We provide innovative solutions with exceptional service. Process Solutions Corporation values building a strong customer relationship first and then leveraging our manufacture associations to benefit you. We have the technical knowledge and the quality customer relationship skills to find the best solution for the problem.
Sign Up For Our Newsletter!
To stay update on all that Process Solutions is working on!
"We're able to get quality equipment at a good value. And, the engineering staff were very helpful in ensuring a smooth implementation."
Research Facility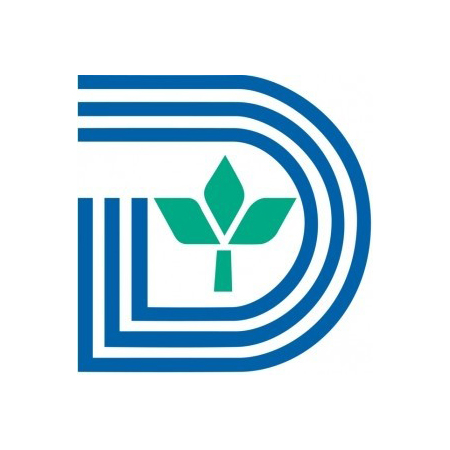 "It's a pleasure doing business with you. Keep up the good work."
City of Dallas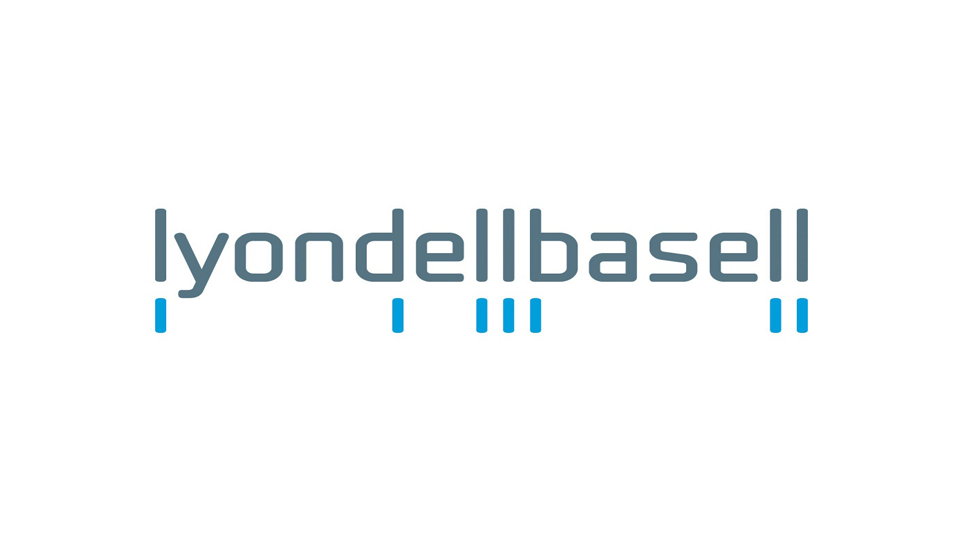 I felt Process Solution's lunch-and-learn was informative and worthwhile. It had a good mix of demonstration, theory, and practical advice for our applications. Information was appropriate and useful for engineers, researchers, instrument technicians and operations personnel. I'd recommend to anyone in the industry.
Lyondellbasell- Senior Design Engineer
"Thanks! I wish everyone I dealt with is as fast as you guys!"
BSI Technician
"Hung is a very good programmer and that made the switch easy."
Powell Industries