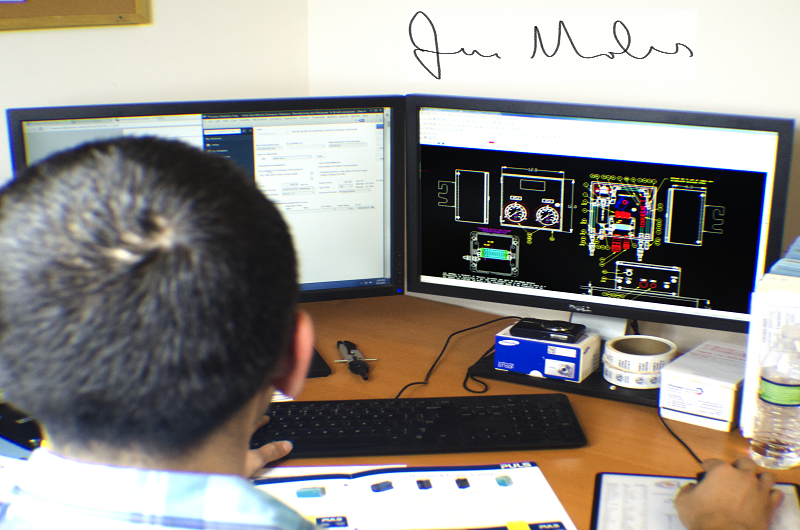 Automation & Control Specialists
Process Solutions Corporation, located in Stafford, TX, has been serving various industries since 1999. We are a manufacturer's representative of instrumentation and automation components. By learning about our product line functionalities, we have managed to become a full solution provider also. We don't just provide a product we provide an educated solution.
Over 100 years of collective team experience
We provide innovative solutions with exceptional service. Process Solutions Corporation values building a strong customer relationship first and then leveraging our manufacture associations to benefit you. We have the technical knowledge and the quality customer relationship skills to find the best solution for the problem.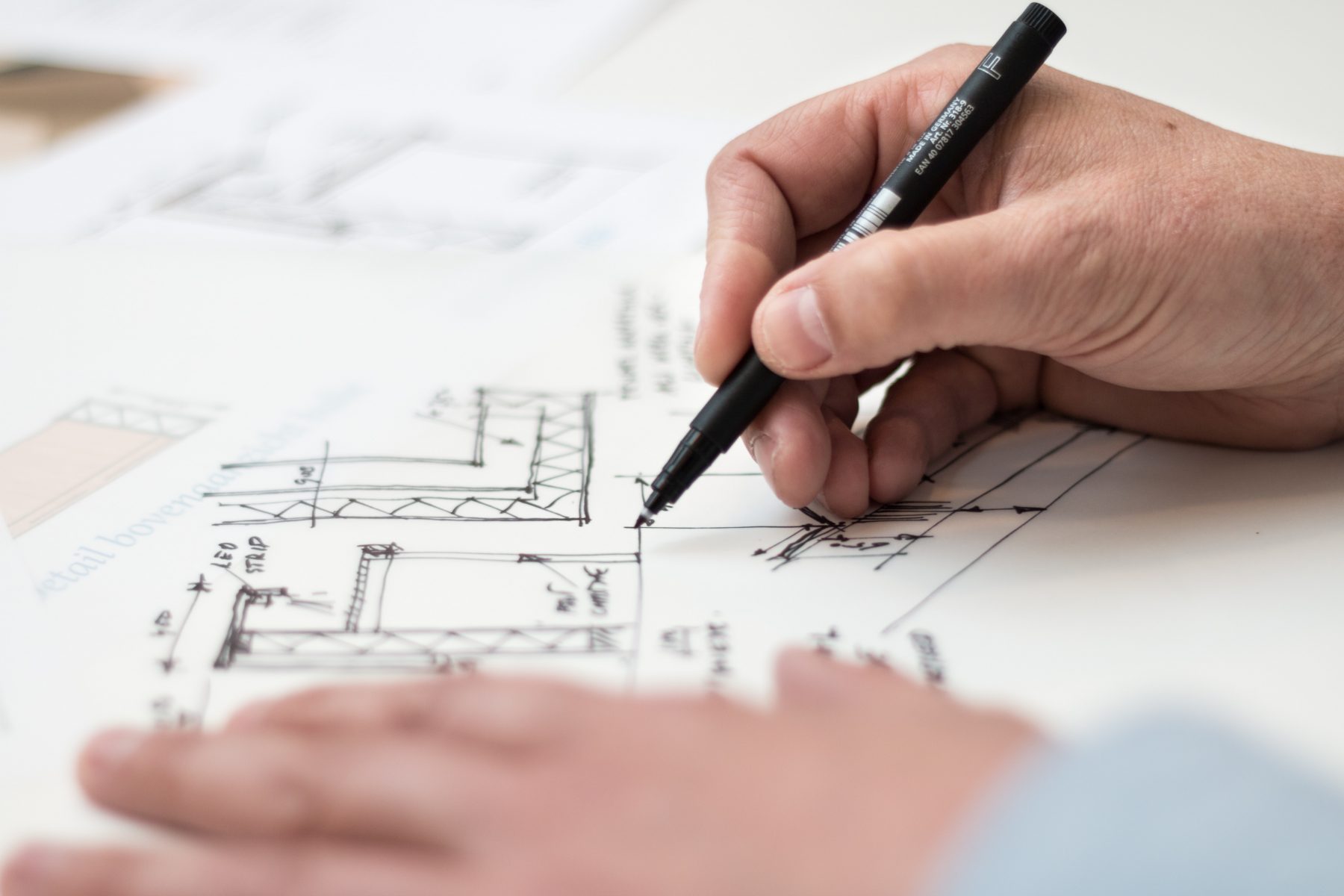 Some of our Satisfied Clients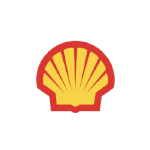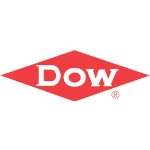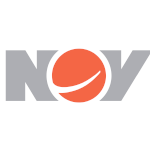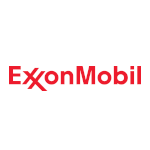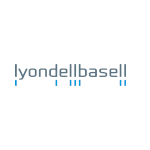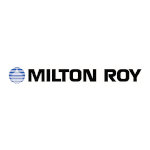 "Thanks! I wish everyone I dealt with is as fast as you guys!"
BSI Technician
"Fares, you help to expedite & deliver, that's just exceptional!"
Lead I&E Tech for Pipeline compressor station
"I like that Process Solutions was able to help us design the solution, test it, and then provide a quality build. That has improved our product quality and increased our speed to market."
Pharmaceutical Industry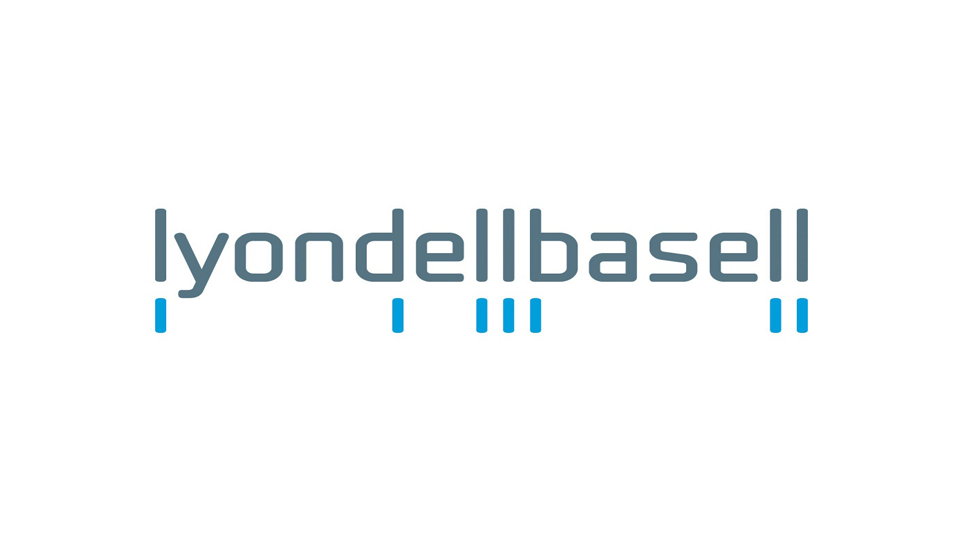 I felt Process Solution's lunch-and-learn was informative and worthwhile. It had a good mix of demonstration, theory, and practical advice for our applications. Information was appropriate and useful for engineers, researchers, instrument technicians and operations personnel. I'd recommend to anyone in the industry.
Lyondellbasell- Senior Design Engineer
"We are very impressed, everything looked and worked great."
Global Energy Company
Products That Power Productivity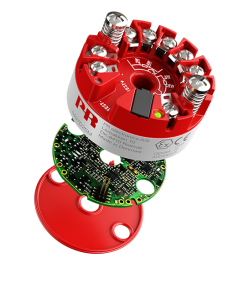 PR Electronics 2-wire HART 7 Capable Temperature Transmitters
RTD, TC, potentiometer, linear resistance and bipolar mV input
Single or true dual inputs with sensor redundancy and drift detection
High accuracy across a wide ambient operating temperature of -50 to +85°C
2.5 kVAC galvanic isolation
Full assessment to IEC61508 : 2010 for use in SIL 2/3 applications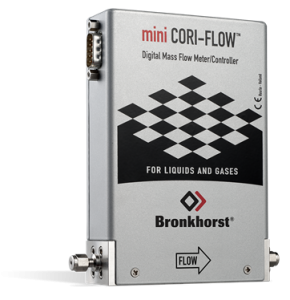 Bronkhorst Mass Meters & Controllers for Liquid
Direct mass flow measurement, for liquids and gases
High accuracy, excellent repeatability
Cost-effective design
Compact design, with integrated PID controller for fast and stable control
Suitable for (very) low flow ranges
Digital technology allows fieldbus communication and offers user configurable control characteristics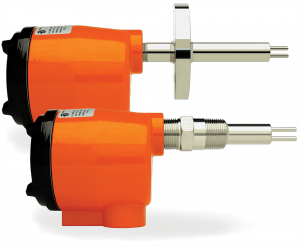 Kayden CLASSIC Series Flow, Level, Interface Switch & Transmitter
Consistent process composition & temperature
Sufficient straight run flow profile (minimizes turbulence)
Recommended minimum of 5 pipe diameters from any disturbance
Sign Up For Our Newsletter!
To stay update on all that Process Solutions is working on!