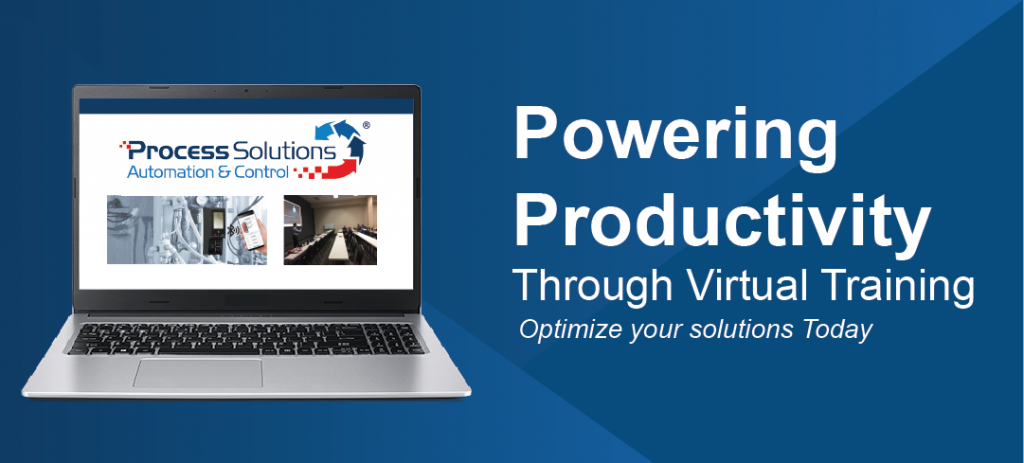 Socially distanced training is now an essential tool in ensuring the success of your operations. We are excited to make the expertise of our experienced engineers more accessible than ever! During the training and webinars, our experienced engineers will train you on these solutions, and many more.
Flow Measurement
Temperature measurement of a wide range of TC and RTD types.
Modbus / PLC
Expansion & Remote I/O
Gas Detection
Flow/Pressure Control in Gas Chromatography systems
Mixing/blending and dilution of Gases and Vapors, for sample preparation and/or calibration of analytical equipment
On-site analysis of real-time process data on an iOS/Android compatible device.
And Much More!
Virtual Training
Fill out the form below and a team member will contact you to schedule your training.