Description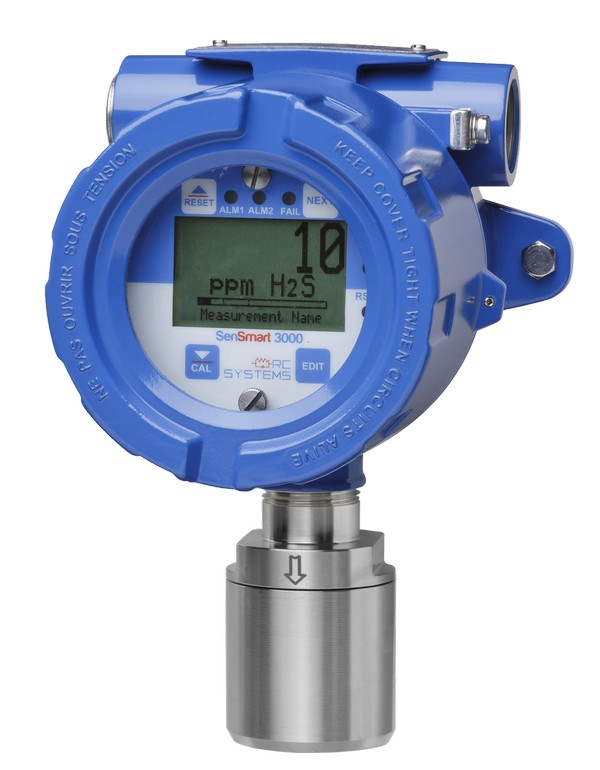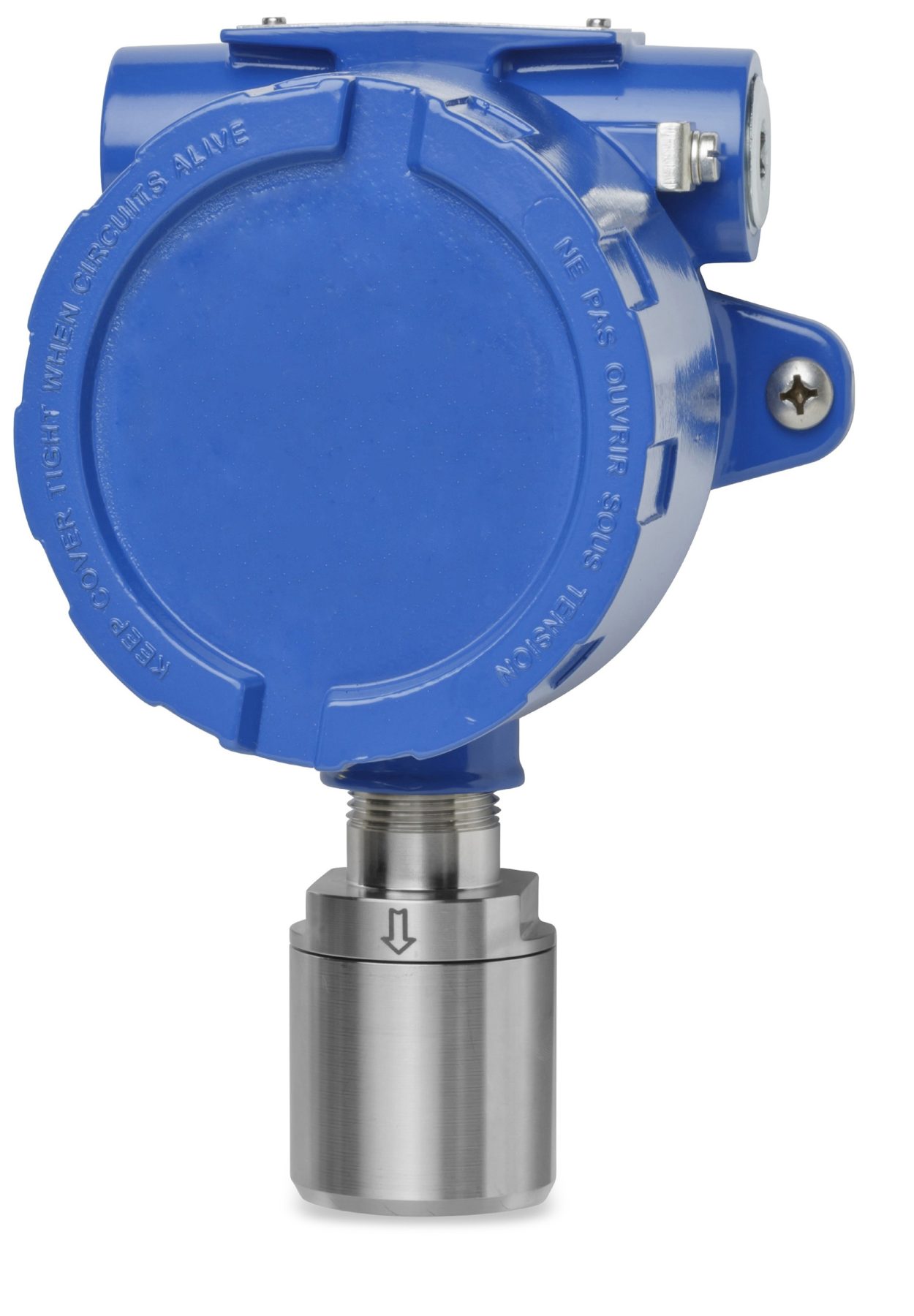 Toxic and Oxygen Gas Detectors
RC Systems offers a wide range of toxic and oxygen gas detectors. Each SenSmart toxic and oxygen gas detector model is designed to deliver optimum price, performance and versatility to fit any situation. Field swappable smart electrochemical sensors are available for Oxygen (O2), Hydrogen Sulfide (H2S), Sulfur Dioxide (SO2), Ammonia (NH3), Chlorine (Cl2), Hydrogen Fluoride (HF) and many other toxic gases. SenSmart gas detectors offer Important features including heated sensors (SenSmart 3100 & 6100), Ethernet / Web Server (SenSmart 6100) and wireless communications with the easy to install SenSmart 7100. For lowest price points consider the SenSmart 1100 and 2100 4-20mA loop powered gas detectors.
Click here for more information about these detectors.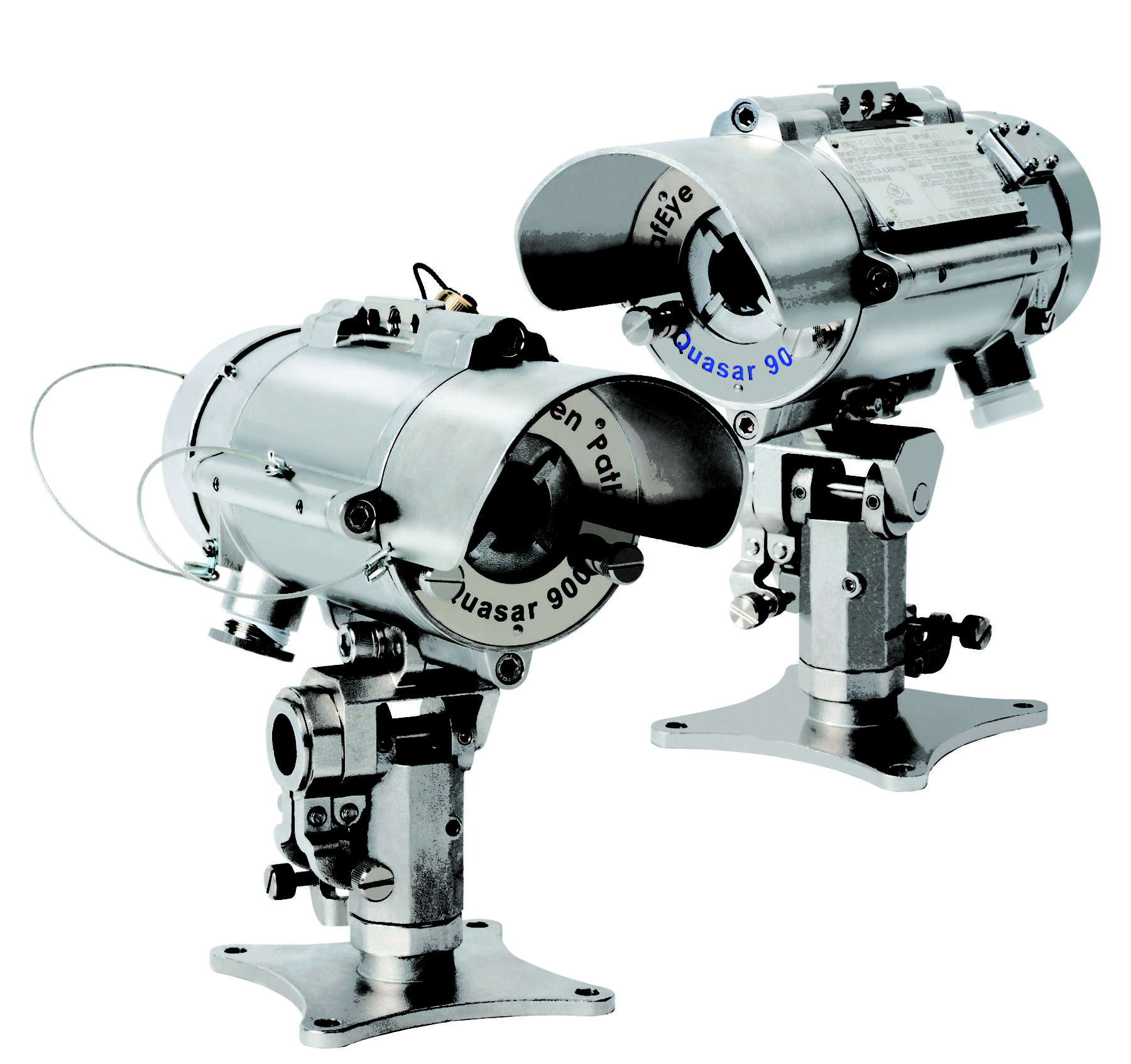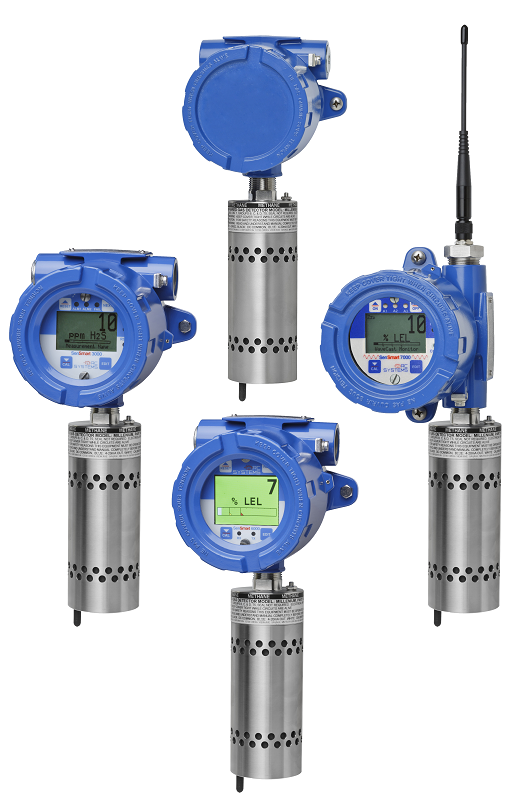 Combustible Gas Detectors
RC Systems combustible gas detectors utilize both catalytic bead sensors and infrared sensors to provide reliable readings in any application.
Catalytic bead combustible gas sensors consist of a reference bead and an analytic bead, wired into a Wheatstone bridge circuit. In these detectors, a small amount of gas is burned on the analytic bead, causing it to get hotter and increasing its resistance and voltage drop. This creates an imbalance of the bridge circuit that is proportional to gas concentration.
IR gas detectors use band pass filters to pass infrared light in analytical and reference wavelengths through a volume of gas. Both wavelengths' paths are measured, and the light is reflected back to IR detectors. The target gas reduced the intensity of the analytical beam, but not the reference beam—similar to the way smoke affects visible light. The gas sensor's reference detector monitors the intensity of the two infrared source and compensates for loss of signal caused by dirty optics or source aging.
RC Systems offer both open path combustible gas detectors and single point combustible gas detectors. These units are designed to detect a wide range of gases, including acetylene, butane, hexane, methane, propane, and more.
Click here for more information about these detectors.
Carbon Dioxide Infrared Gas Detectors
The key components of RC Systems' infrared CO2 detectors are the light source, measurement chamber, interference filter, and IR detector. Infrared radiation is directed from the light source, through the measured gas, and into the detector. Specialized filters at the front of the gas detector prevent wavelengths other than those specific to the measured gas from passing through. Light intensity is detected and converted into a gas concentration reading.
RC Systems offers two lines of infrared carbon dioxide detectors: SenSmart gas detectors and Millennium Series gas detectors. Both lines utilize RC Systems' advanced, innovative gas detection technology to deliver reliable results in nearly any application.
Click here for more information about these detectors.
Photoionization Detectors
RC Systems' photoionization detector (or PID detector) systems are engineered to detect a variety of organic compounds. These vapor and gas detectors provide effective, reliable performance in a broad range of applications.
An RC Systems PID detector is comprised of an ultraviolet lamp that emits photons that are absorbed by the compound in an ionization chamber. Photoionization occurs when an atom/molecule absorbs light from energy, which in sufficient levels causes and electron to leave, creating a positive ion. Ions produced during this process are collected on electrodes, and the current this generates provides a measure of the analyzed substance.
Because only a small fraction of the analyte molecules are actually ionized, this detection method is nondestructive, which allows it to be used in conjunction with another detector to confirm analytical results.
The SenSmart 6500 photoionization detector and SenSmart 3500 photoionization detector options utilize cutting-edge technology to ensure accurate results in even the most challenging environments.
Click here for more information about these detectors.
Dual Sensor Gas Detectors
RC Systems offers a variety of dual sensor gas detectors that provide advanced, economical, and reliable gas detection. These versatile devices are ideal for a range of applications, including toxic gas, carbon dioxide, and combustible gas detection.
The SenSmart DUAL gas sensors are easy to use, low-power options are built using RC Systems' innovative technology for superior performance. These universal gas detection systems are CSA certified for Class 1, Division 1 or Class 1, Division 2 locations (varies by model). Whatever your gas detection requirements may be, they're sure to have the right solution for your needs.
Click here for more information about these detectors.
4-20mA Sensor Transmitters
RC Systems offers an array of 4-20mA transmitters, all built on our innovative, state-of-the-art technology for superior performance. The SenSmart transmitters provide numerous advanced features and are versatile enough for nearly any application. They are CSA certified for Class 1, Division 1 or Class 1, Division 2 locations (varies by model).
Click here for more information about these transmitters.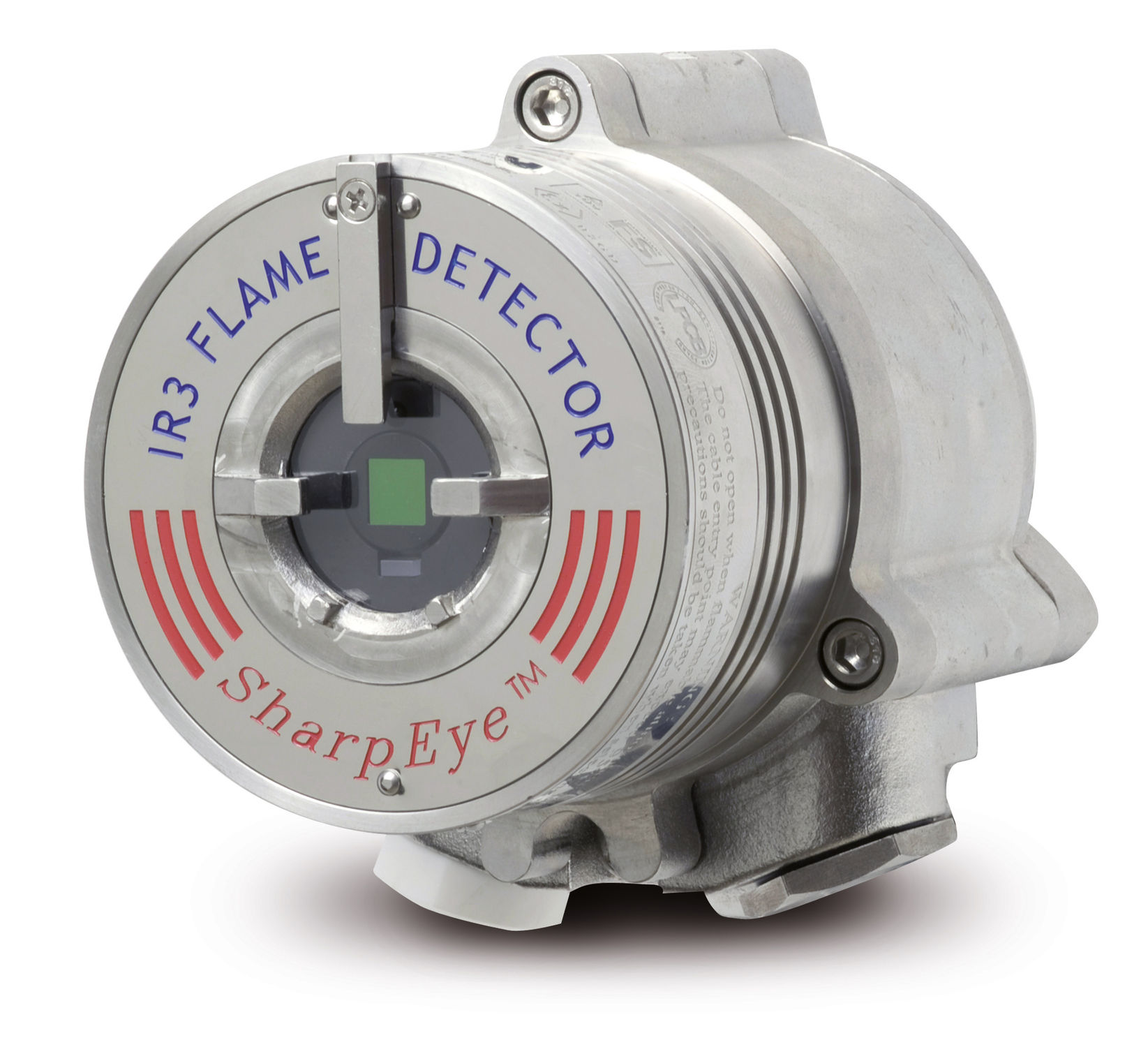 Flame Detectors
RC Systems' flame detectors incorporate the most advanced features and the latest approvals for today's industries. All models feature a heated window designed to withstand the harshest conditions, and include HART outputs to provide quality information during installation and maintenance.
Most of flame detector options offer an enhanced detection distance and a larger field of view than the industry standard. They provide enhanced reliability and durability, protected by our 5-year warranty. All models are approved for hazardous areas (FM/ATEX/IECEx/CSA and others) for installation in Zone I areas. They're also third-party performance approved (EN54-10, FM, DNV).
RC Systems' line of flame detectors includes IR3, combined UV/IR, single UV types, single IR types, and a new multi-IR detector that provides combined hydrocarbon and hydrogen flame detection.