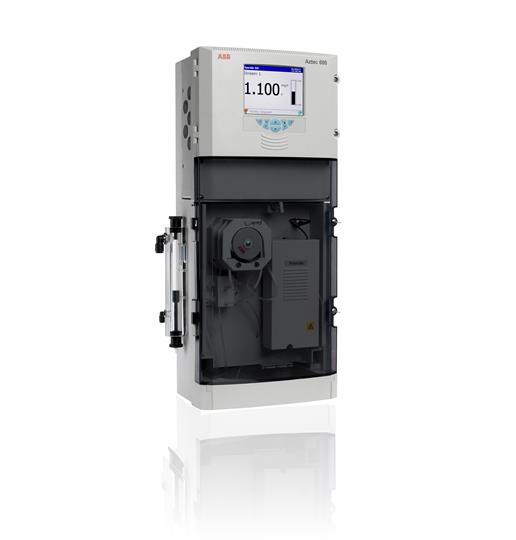 ABB Continuous Water Analyzers
Product Description
The ability to continuously and accurately measure water quality is a key requirement in many processes. ABB's trusted range of water analysis solutions provide real-time data on process conditions that can be used to improve efficiency, tighten performance and safeguard quality.
With analyzers capable of measuring chemicals and purity, ABB is a Global Leader in low-maintenance, long-lasting analytical systems.  Sipping reagents (rather than gulping), leads to low cost of ownership.  The revolutionary AWT440 multi-channel transmitter is the next big thing in analyzer transmitters.  One transmitter is capable of sending data from up to four digital sensors (see the [EZLink!] below).
Product Details
The ABB line of water quality analyzers includes:
For more info please visit the product's website.
Documents